—
Is this your first stop on the historical scavenger hunt? To learn more about how to play along, visit the introduction page and then come back here. If you get stuck along the way, message us on Facebook and we'll send you a hint.
—
Raymond has had a few Town Halls over the years. Raymond's first Town Hall was a pioneer-era building made of a simple wood frame.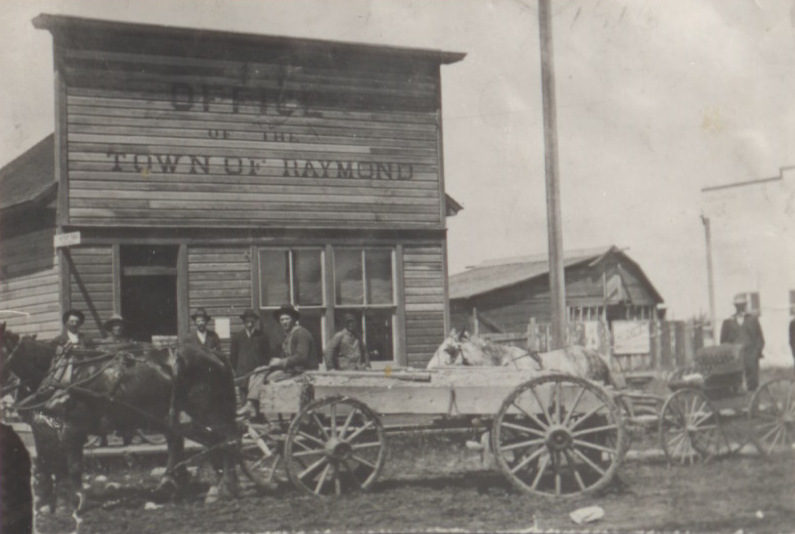 The 1926 fire that destroyed several downtown businesses including the Merc, prompted the Town Council to consider the need for a more sturdy and fire resistant building. By 1930, it was time for Raymond to move into its new Town Hall. This building was one of several public buildings designed by F. Bent Rolfson, a prolific architect from Raymond. This building served as the Town Hall for 66 years, but it has also housed other important community functions including library, police, fire department and jail. It still serves our community but in none of the ways we've listed.
All these photos were taken there. Examine the photos closely and they will tell you where. Do they look like something else?
For your final clue:

Collect segments of the final password and puzzle at each stop. You'll need the password to get into the puzzle. The order is important for both. The 11th segment of the final password is the last number in the year this home was built, 1930.

You'll probably want to write these items down:
Order: 11
Password: 0

Have you collected 11 segments of the final password? Enter the final password now.